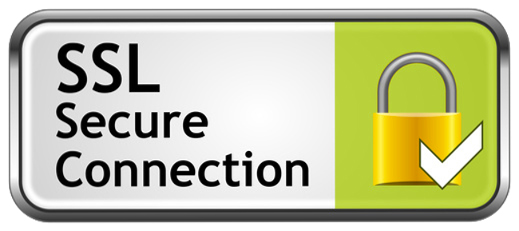 Welcome to our online store
From here you can join the Kenton County Historical Society, subscribe to Northern Kentucky Heritage magazine,
or purchase a wide variety of items such as historic maps of the region, books on local history, or back issues of the magazine.
To DONATE, scroll to the bottom right. You can always send us an email if you would like to earmark your donation for a specific use, such as the Kentucky Historical Highway Marker program.